Civil Infrastructure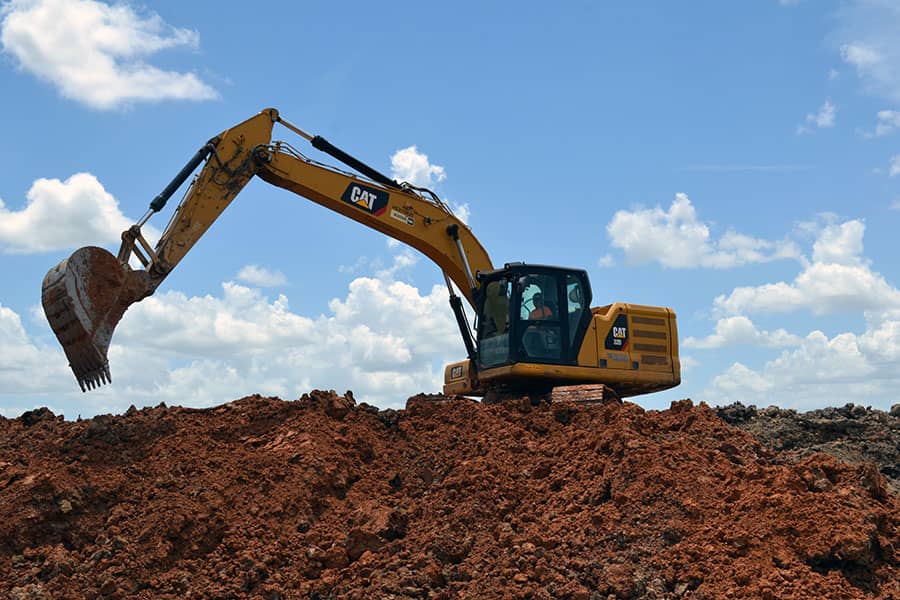 R CONSTRUCTION COMPANY IS A LEADING PROVIDER OF INDUSTRIAL, HEAVY CIVIL, TRANSPORTATION DEVELOPMENT, AND CONSTRUCTION.
R Construction Company is a leading heavy civil construction firm that specializes in a range of services from water, sewage, drainage, bridges, site work, and earthwork. Based in Texas, R Construction has a strong reputation for providing high-quality and reliable services to clients across the state, making us the go-to choice for Heavy Civil Construction.
Some of the projects that this entails are:
Bridges
Roadways
Industrial and Residential Ground Work
Neighborhood Development
Canals and River Stabilization
Concrete Structures
Earthwork projects
Lift Stations
R Construction has years of experience in Heavy Civil Construction and has worked with many public municipalities as well as Transportation, Transit, and Educational Markets. We also work with private commercial and residential developers.