R Construction Company provides a wide range of services to our clients, including concrete paving, neighborhood development, roads, and structures. With our expertise in Heavy Civil Construction, we are the go-to choice for customers who want high-quality and reliable construction services.

R Construction Construction has a highly skilled and experienced team who are experts in all aspects of concrete paving, from construction to maintenance.
We can build a variety of concrete structures, including bridges, and retaining walls. These structures are not only functional but also aesthetically pleasing, adding value to any project.
Commercial & Residential
One of the key advantages of choosing R Construction Company for concrete paving, road construction, and structures is our expertise in Heavy Civil Construction. We work closely with the municipalities, staying ahead of projected completion times while staying within budget and providing the highest quality control.
R Construction Company also places a strong emphasis on customer satisfaction. We understand the importance of building strong relationships with our clients, and we work closely with them throughout the entire project to ensure that their needs and preferences are met. We are consistently re-hired for projects time after time, showing our commitment to the client and project.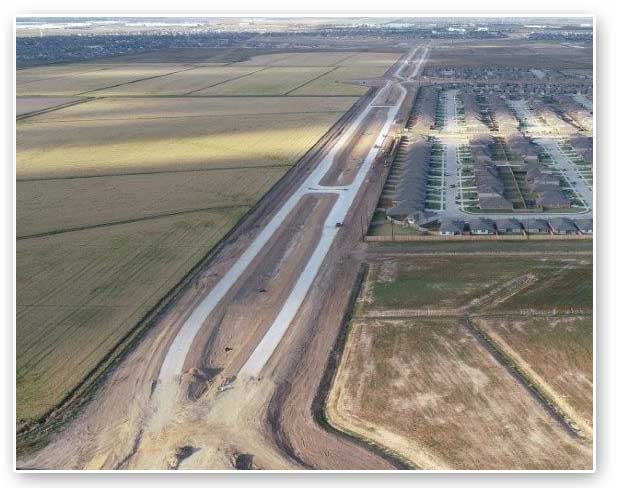 R Construction Company- Commitment to Safety
R Construction Company takes all necessary precautions to ensure that our job sites are safe at all times. We adhere to all local and state safety regulations and have a comprehensive safety program in place to ensure that safety is always a top priority.
R Construction Company invests in ongoing training for our workers to ensure that they are up-to-date with the latest technology and best practices.
RCC's extensive experience, expertise in Heavy Civil Construction Projects, and commitment to customer satisfaction and safety ensure that your project is completed on time and within budget, and without incident.